I have a client who wanted to quit drinking soda. My first instinct was to start listing off all the terrible things that soda does to your body. Heartburn, weight gain, and serious sugar crashes came to mind but when was the last time that ever worked? These aren't things my client does not already know. My job is to get them ready for that boot camp they've been working so hard on getting into shape for. Breaking habits is not just about willpower, it's about discipline, planning, and a whole lot of practice. Ever heard of contingency contracting?
Contingency contracting is usually used in real estate (we won't get into that, it's boring and lame, no offense real estate guys) but can be used the same way to help reinforce those sweet abs you want. It's a contract you make with yourself that won't be met until certain criteria is met. Here are 4 steps to contingency contracting that will help you kick the habit for good.
1. Set a measurable goal
Setting goals is usually common sense for most people, but making it measurable is not. Set a quit date, keep track of your improvements, your hurdles, and most importantly be good to yourself. Having a finish line is the first step, but knowing where it is seals the deal.
2.) Set a reward
This is the part everyone knows and loves. Is there a shirt you wanted? Want to take your wife or g/f to the movies? Set this as a reward upon meeting your standards. If I don't spend $2 on soda everyday of the week then by the end of the week i can take my wife to the movies free of charge. Pretty sweet deal right? This is your long term reinforcer.
3.) Set a realistic consequence
Here's the kicker. This is the one that really got me but honestly made the biggest difference. What's your favorite thing to do? Netflix? Video games? Going out? Whatever it is, use it as a reinforcer. Want that soda? Go for it, but no Game of Thrones. Having a consequence reinforces you in your weakest moments. Be nice with these, you don't want to hate being healthy.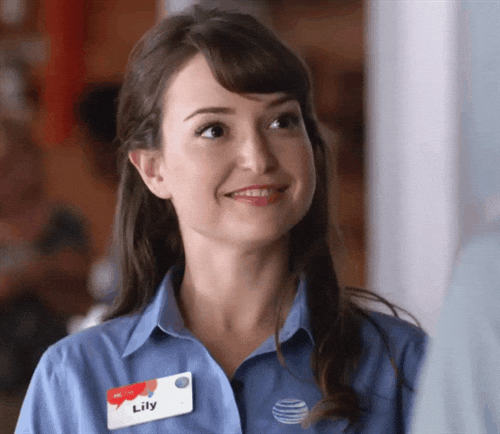 4.) Be flexible, get back in the saddle
I know I've said this in previous blogs, but this one is important, so i'm going to say it again. Following those other 3 steps is great, but chances are you won't get it right on the 1st shot. View your mistakes for what they are, opportunities. Evaluate what went wrong, adjust, and get back in the saddle, you are soooo much closer than you were. If you are finding yourself uncomfortable and outside of your box, then you are probably way closer than you think.
I'm definitely still a work in progress, but these steps have worked for me in a lot of different instances and really wanted to share with some of you what I've learned through my experiences from training. Good luck and hope this helps some of you!
#healthyeating #quittingbadhabits #feelgood #fitness #weightloss #personaltraining #inhomepersonaltraining