When Procrastination Strikes
Updated: Jan 24
Have you ever sat back on your Sunday and planned out an absolutely flawless training plan for your upcoming week? You tell yourself you will hit the gym every other day. Every spoonful of sugar will be logged in your extensive nutrition plan. Every single positive and negative thought will be acknowledged and adjusted for perfection. This is THE week you finally figure out your fitness plan. You've gotten off work, and you are on the way home, and that dreaded thought rears its ugly head. "I'm EXHAUSTED. I worked so hard today. I can give myself a break, I'll train tomorrow". Procrastination. 1 in 5 of us are chronic procrastinators. The rest of us are just situational. Needless to say, We all do it and we all know how bad it can be for our lives. So why do we struggle with it so much?
1. Fear of failure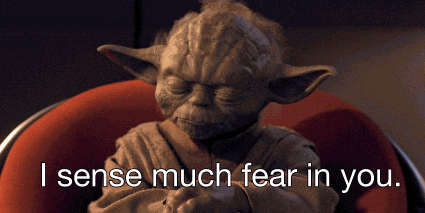 It's safe to assume that many of us have a fear of failure. Hell, the thought of taking a Zumba class, or even dancing in general makes my heart race. But the only way to get good at something, is, you guessed it.... to do it. Repeatedly. Enjoy the ride. Train hard, regardless of who is watching. If the only reason you train, act, or work is immediate gratitude you will always struggle with goals that are outside of your comfort zone. Fear is a great motivator IF you don't let it control you. You can do whatever you put your mind to but you have got to take control, despite the discomfort.
2. No Focus
"What are some of your fitness goals?" This is a question every personal trainer asks their clients. More often than not, I hear "I want to lose weight" or "I just want to be healthier". These are incredible training goals, however they are lacking a necessary ingredient to make them happen. Focus. This is what brings the passion to your training. Be specific. "I want to lose weight" can be changed to "I want to lose 20 lbs by March 1st, by training 1 hour a day and 3 times a week." Use a fitness tracker, ideally one that has the features tailored to your specific goals. Here's a link to list of the best fitness-trackers of 2020 to give you a better idea of which one works best for your lifestyle and goals https://www.consumersadvocate.org/fitness-tracker. I've personally used the fitbit when I started my weight loss journey and loved the features. Check in with yourself from time to time, and adjust accordingly.
3. Low Energy Levels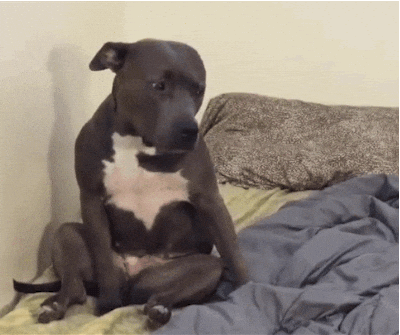 Sitting at the office all day in front of the computer can annihilate your energy levels, and will likely result in the temptation to procrastinate. This will hurt your training, hurting your energy level, and the cycle will inevitably repeat. So this will sound like common sense, but remind yourself that your training will INCREASE those energy levels.
Make that mental connection a part of your daily routine. Every morning, even if it's just for 5 minutes. When the thought strikes is when it's the MOST important to defend your commitment. Procrastination is a habit, and like other habits it can be replaced with better ones.
Unfortunately, you cannot plan your way out of procrastination when it pops into your thought process. So the solution: Make that decision BEFORE you let yourself bail. Your brain is wired to be comfortable, and if you are used to bailing, you will be comfortable doing it again. Learn to be comfortable with change. Your thoughts do NOT define you. When procrastination strikes, I challenge you to strike back.
#fitness #healthyliving #motivation #selfhelp #training #gym #exercise #workout